What is Click to Pay?
Click to Pay makes it easy for consumers to checkout, no matter what online payment channel they choose. Consumers store all their cards in a portable profile they can use securely whenever they see the Click to Pay icon. Built on EMV standards, Mastercard Click to Pay is a password-free checkout option that delivers security, convenience and control to your consumers.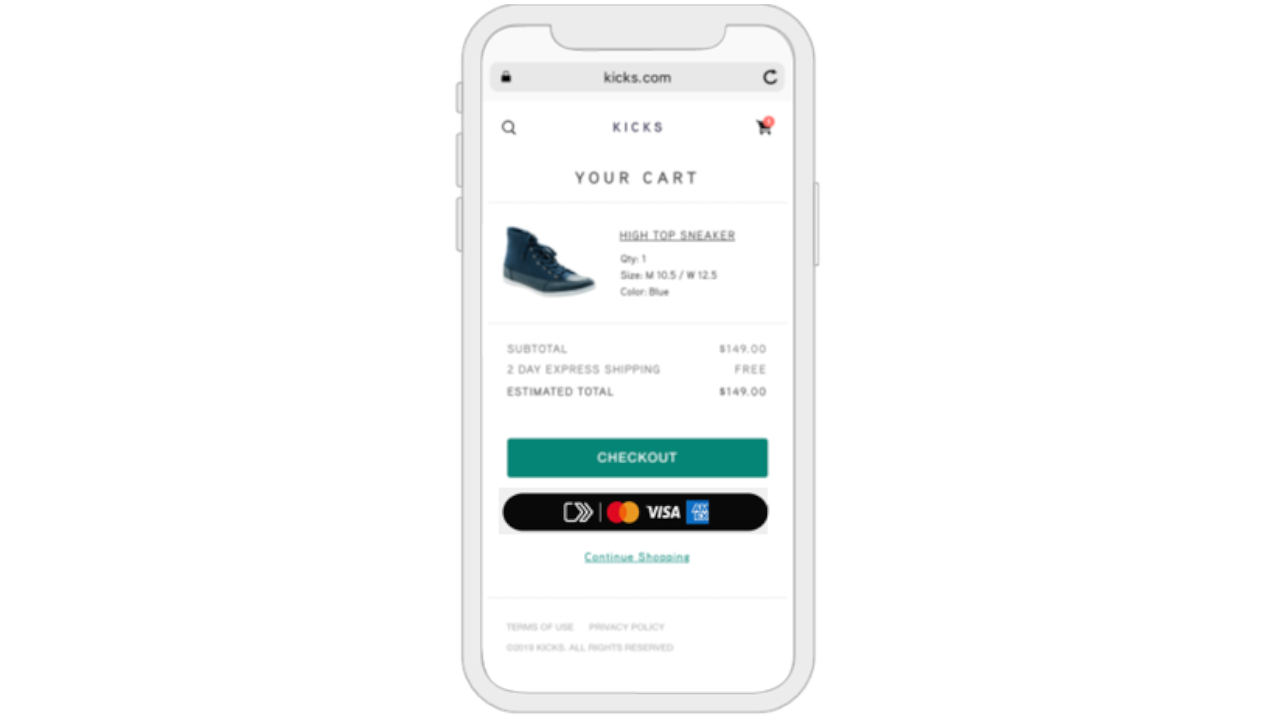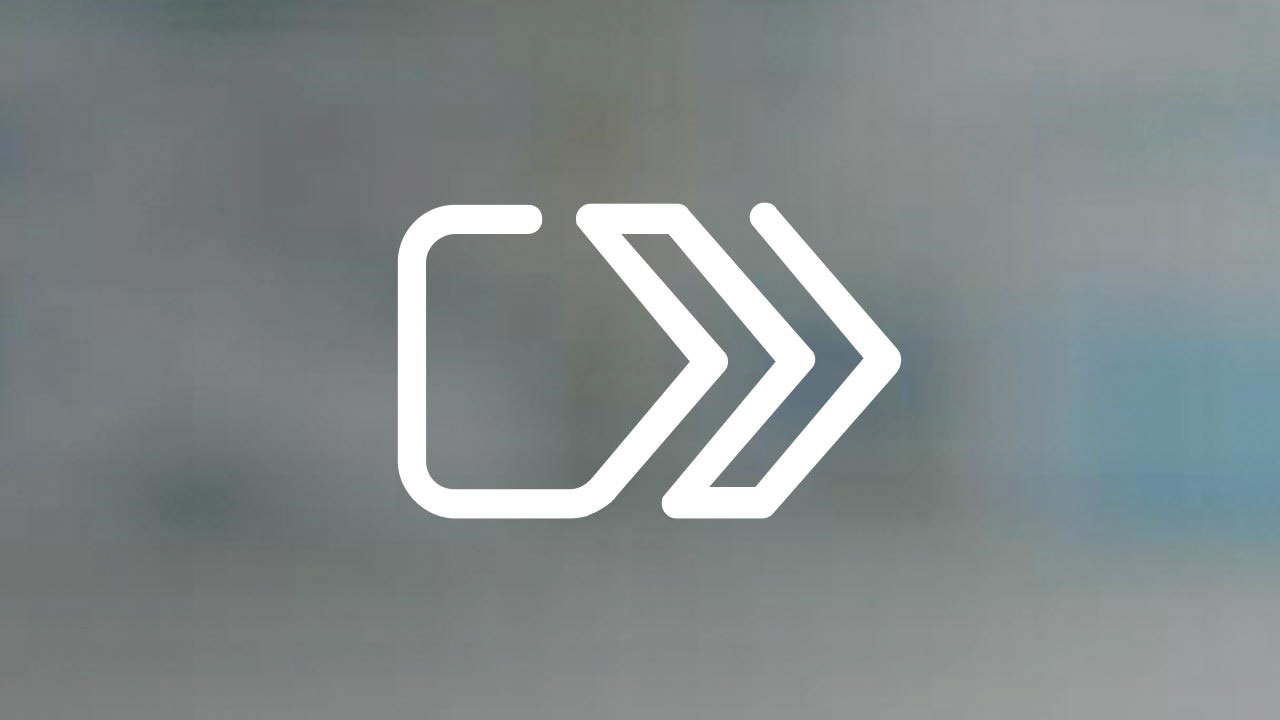 Look for the Click to Pay icon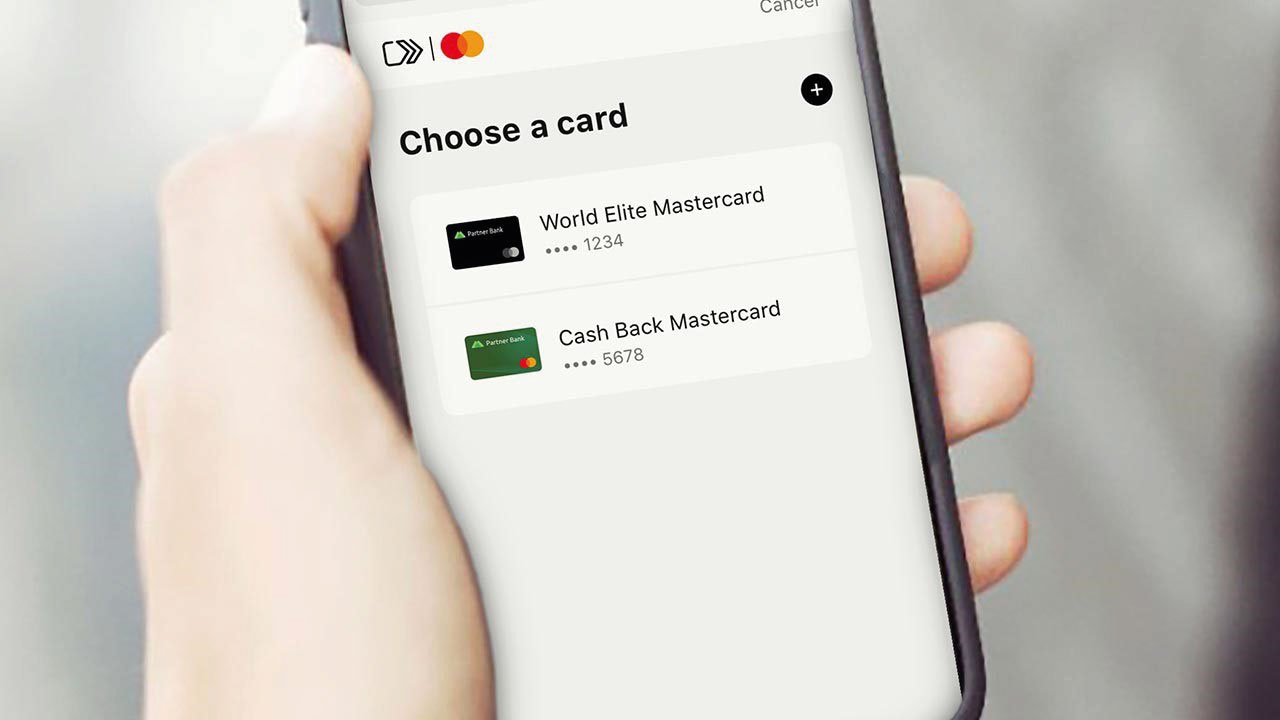 Choose your payment method – everything is stored securely in one place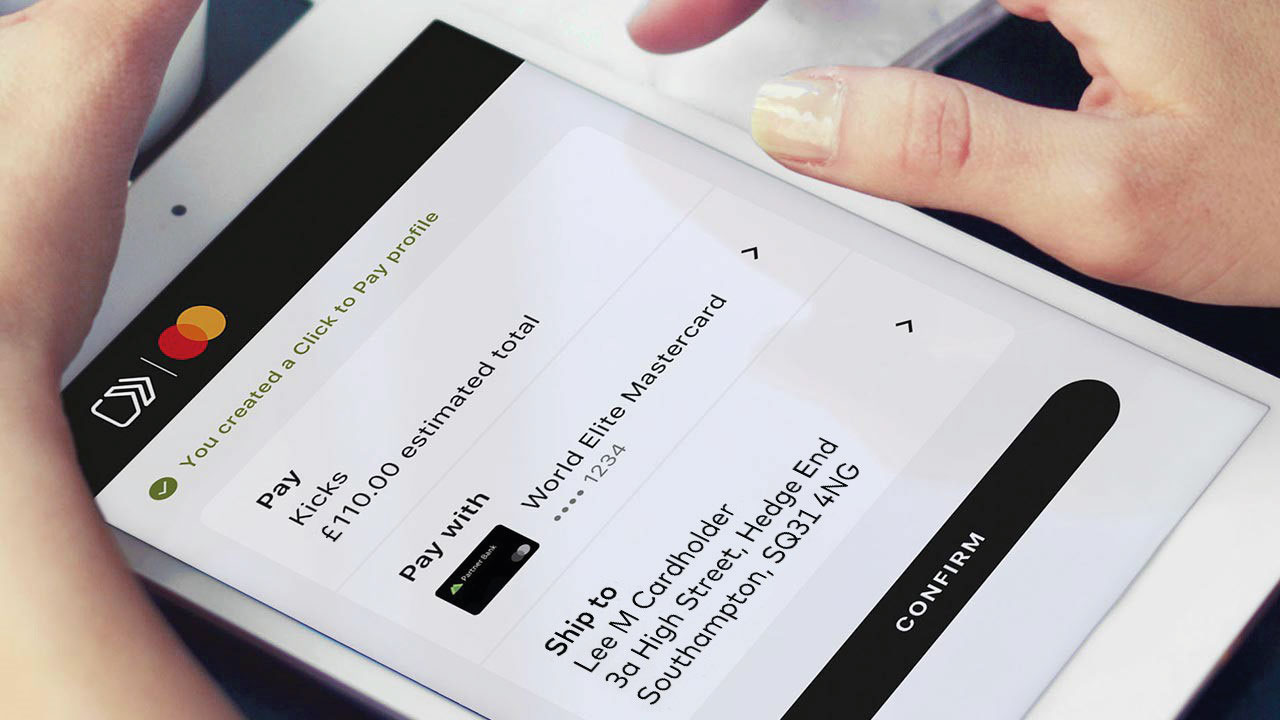 Check out securely in just a few clicks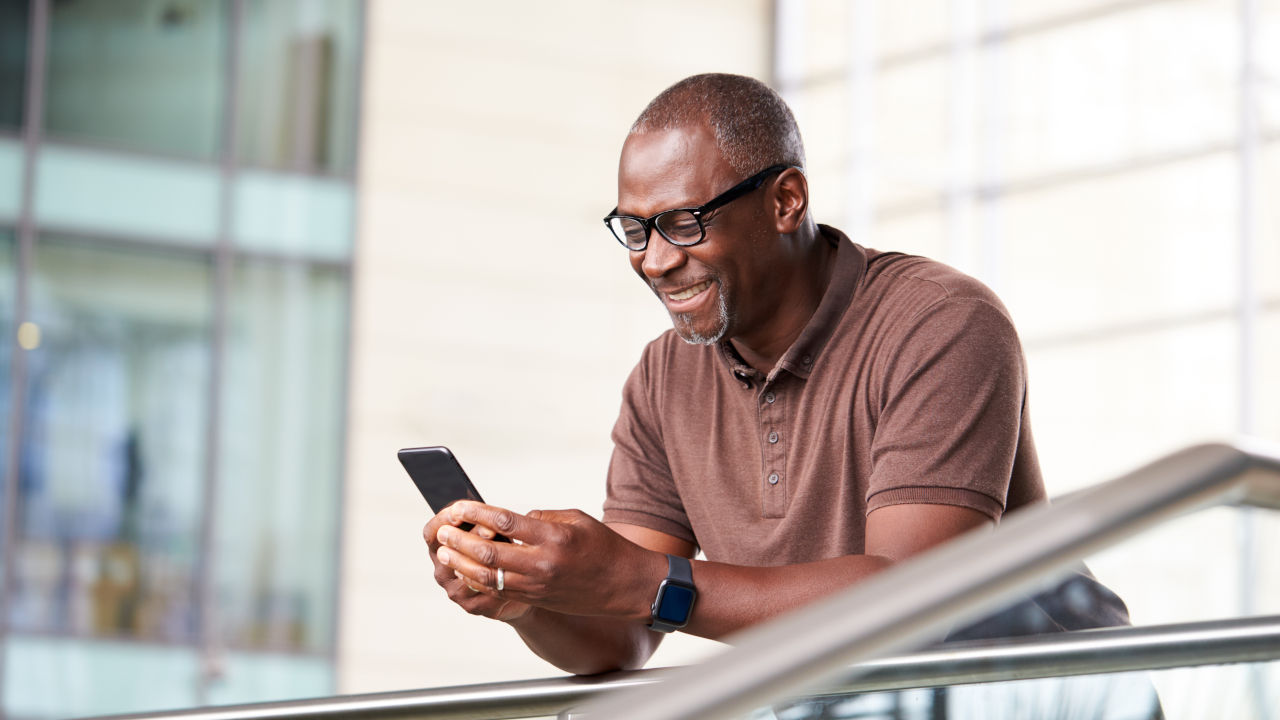 Enable a seamless and secure checkout experience today with Mastercard Click to Pay
Consumers have come to expect a certain level of security, convenience and control when paying with a card. Click to Pay now brings that experience to digital transactions.